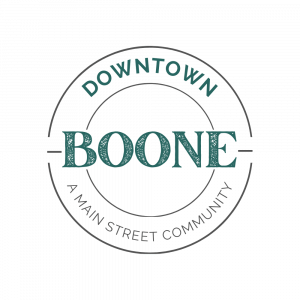 Downtown Boone, a program of the Boone County Chamber of Commerce, is working to secure a Main Street Iowa designation in 2022.
WHAT IS MAIN STREET IOWA?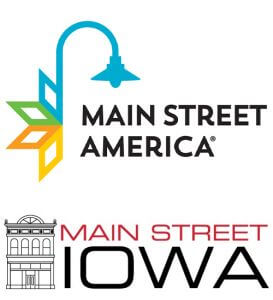 Main Street Iowa is a network of over 50 communities across Iowa who have committed to following this framework for downtown revitalization.
Program participants receive direct training, technical assistance, architectural and design support, business support, and more.
Learn more about the Main Street Iowa program here.
SUPPORT DOWNTOWN BOONE
Our extensive application, including letters of support and financial pledges, indicate both private and public commitment to downtown revitalization and historic preservation within the Main Street Iowa framework.
Follow along on Facebook to see our progress and join the excitement
toward achieving this recognition!